The weeks are getting shorter and the competition is getting stronger. To say "that the level of intensity is increasing" each week is starting to become the main statement for this season, especially with more midweek matches. Let's take a quick look at this week's standings before we dive into our MLS week 15 key moments!
Conference Standings: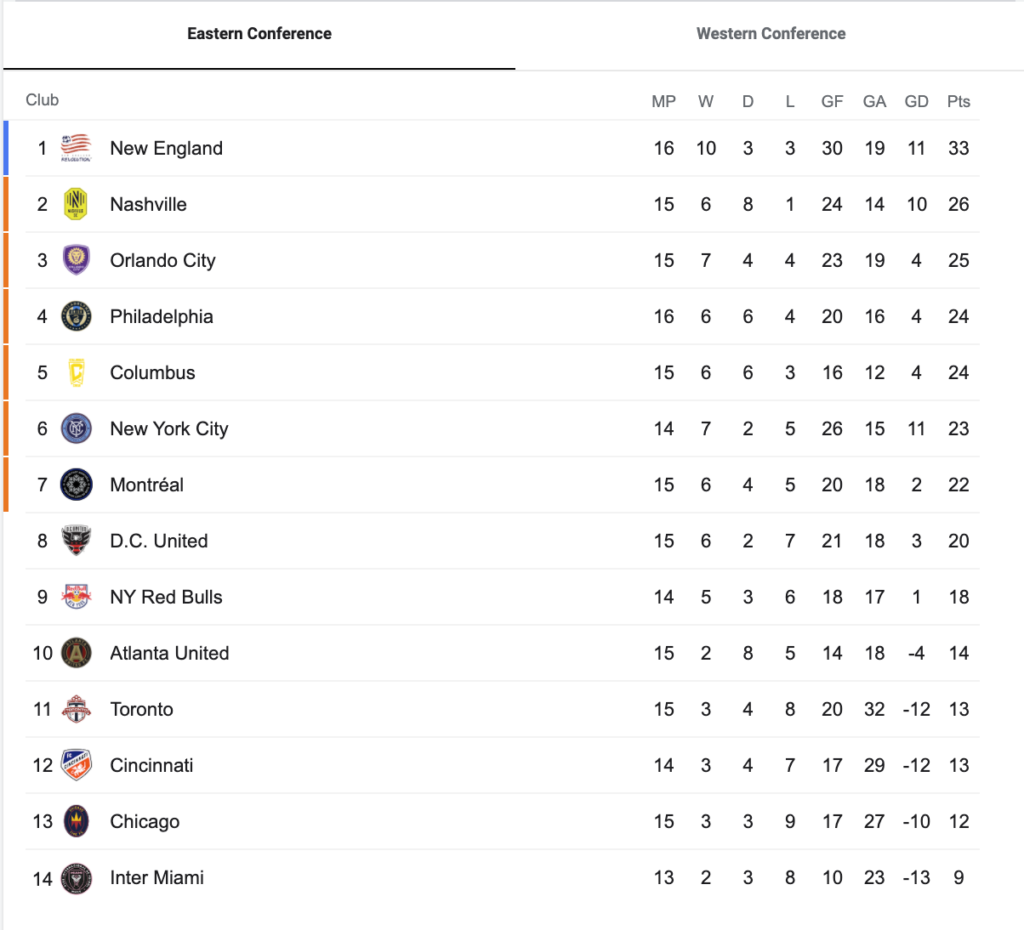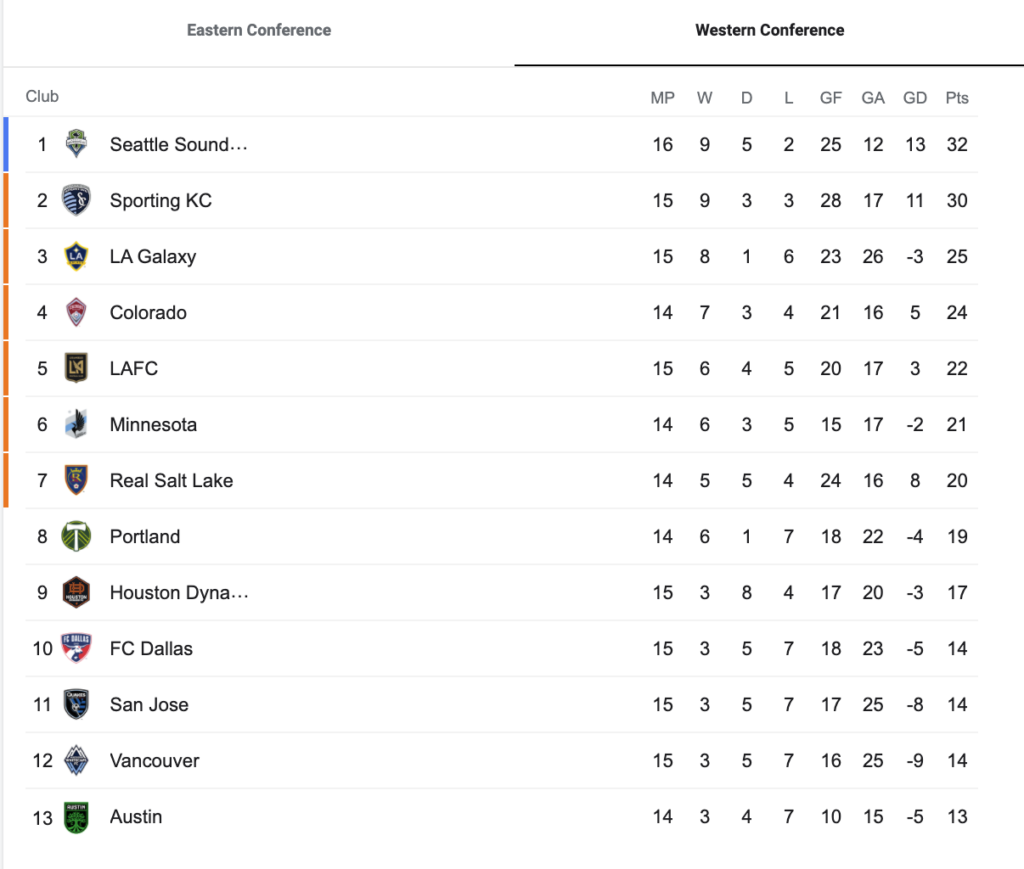 MLS Week 15 Highlights:
Inter Miami CF drew level with the Philadelphia Union 1-1 after getting blown out of the water by the New England Revolution in a 5-0 shutout last week. One can only imagine what David Beckham was feeling at the time.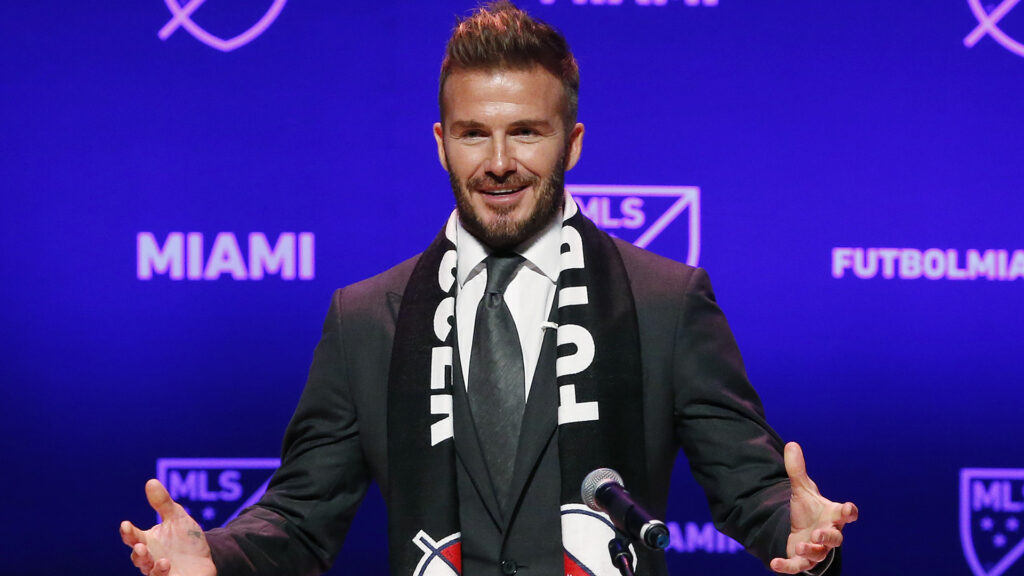 The Rapids' William Yarbrough blunder was the beginning of the end for Colorado as Real Salt Lake dominated at home. Meanwhile, another shutout was in progress as FC Dallas completely dismantled LA Galaxy 4-0 with a Ricardo Pepi hat-trick and a late Jáder Obrian goal.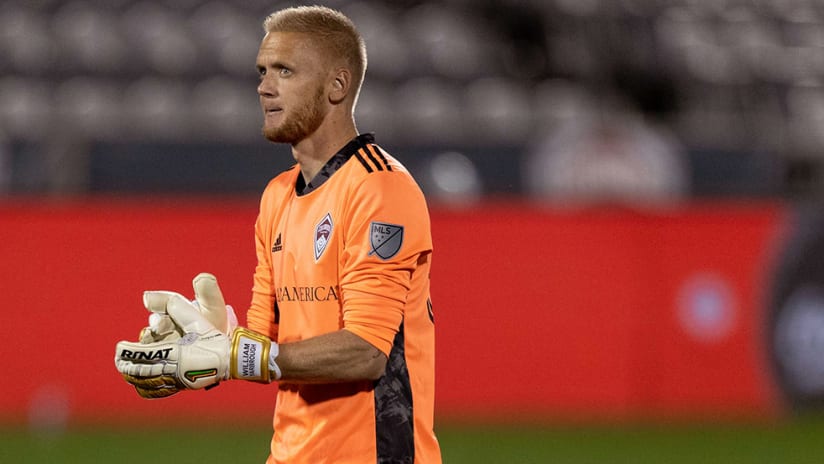 The Whitecaps returned to Vancouver this past Sunday, shortly after splitting points with LAFC in a 2-2 draw at the Banc of California Stadium. After relocating stateside for a year-and-a-half, the team resumed training at the Whitecaps FC National Soccer Development on Monday.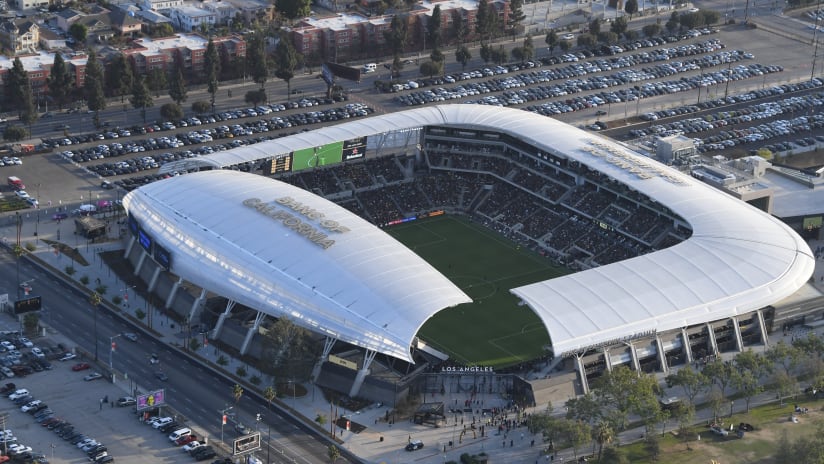 Toronto and Montreal hosted their first match, respectively, on July 17 since the COVID-19 pandemic began in 2020 following the easing traveling restrictions.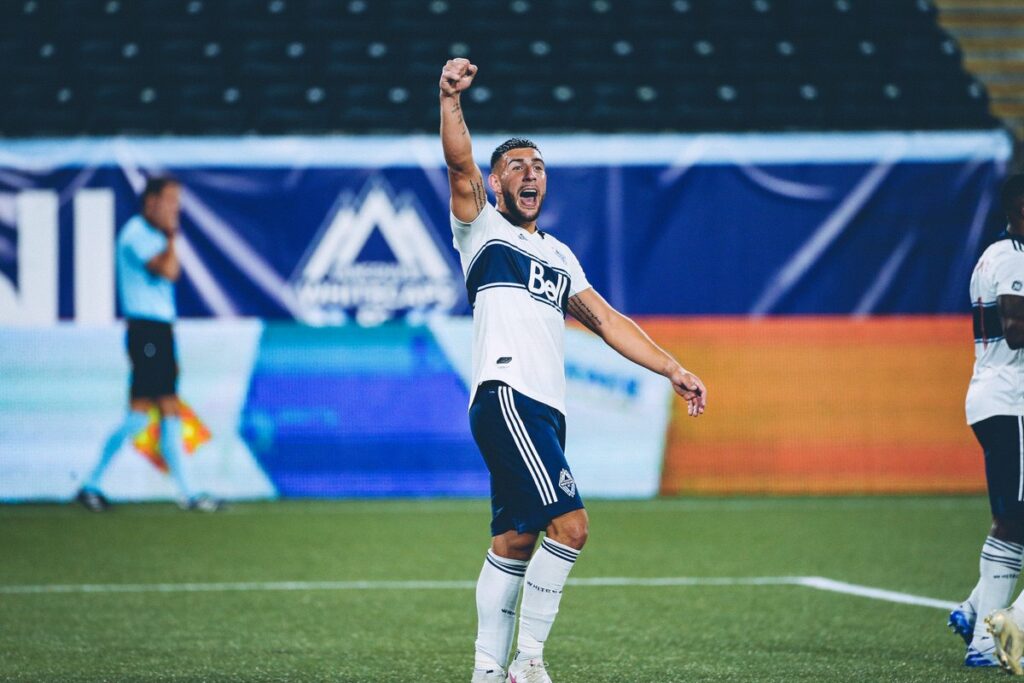 Despite earning a point in a hard-fought draw at home, Bob Bradley continues to experiment with the starting eleven using heavy rotation, a first this season from the veteran coach. However, it is working. Kim Moon-Hwan is becoming more comfortable each match and shows his friendship with fellow teammate Carlos Vela on and off the field.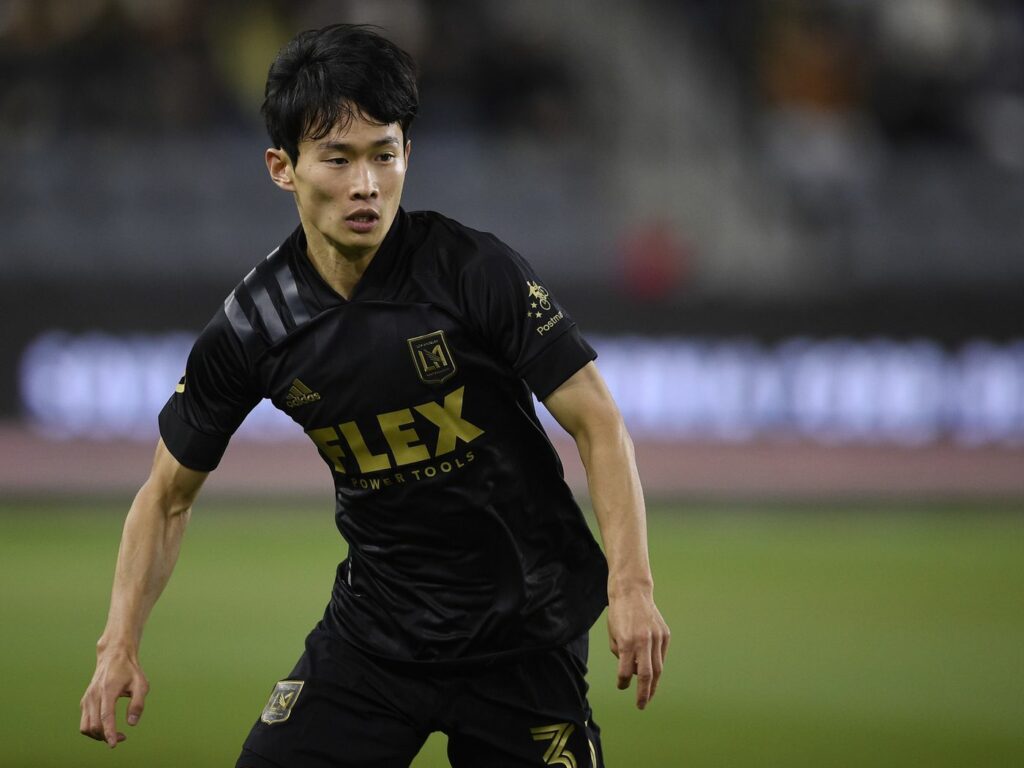 Club of the Week:
The club of the week is Sporting Kansas City.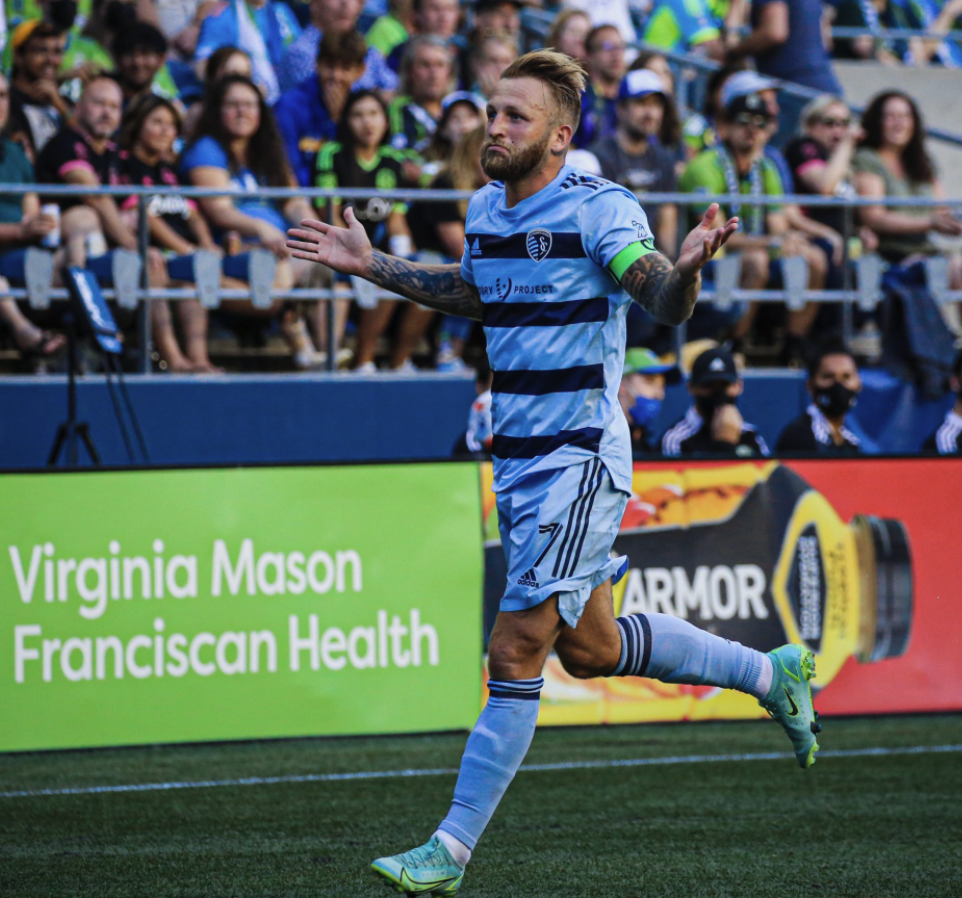 To catch up on what else has been happening over the previous weeks of Major League Soccer, click here for your fill! https://challengerpitch.com/the-sideline/