Challenger Pitch works with numerous organizations who help us deliver quality content and programs. Our sponsors provide support for a service they believe in and we can't thank them enough! 
Challenger Pitch works with numerous organizations who help us deliver quality content and programs. Our sponsors provide support for a service they believe in and we can't thank them enough!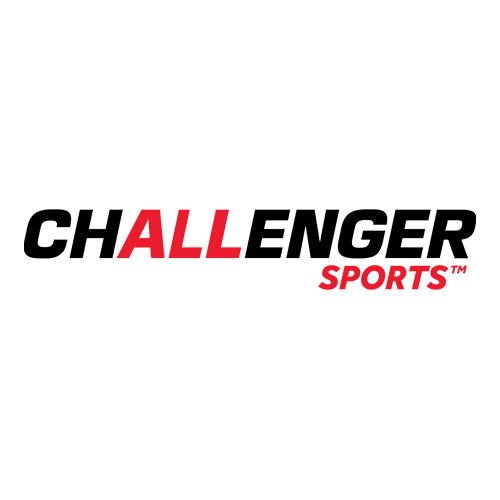 Challenger Sports is the industry leader for youth soccer camps and clinics in North America. Our mission is simply, to ignite in all children a passion for sports.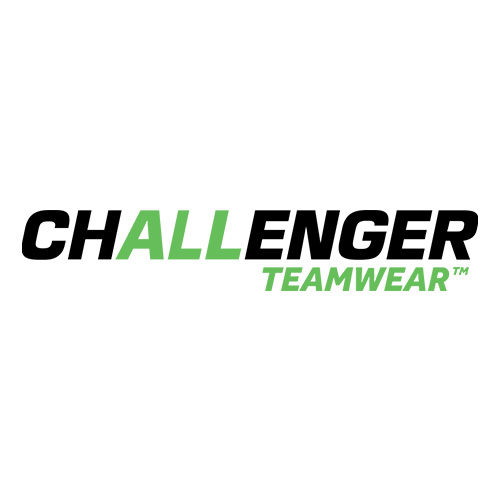 Established in 2001, Challenger Teamwear is proud to have provided affordable and stylish uniform and equipment solutions to youth soccer organizations all around the USA. It is magical when a child anticipates and receives their uniform. With smiles all around, there is a sense of belonging to something special, and pride of distinction.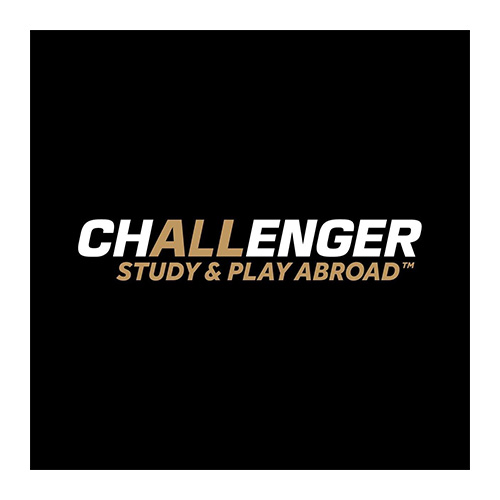 Study and Play Abroad ™ is the most comprehensive 'Study and Play' program anywhere in the world. U.S and international students have the ability to study for their Bachelors or Masters degrees in the United Kingdom while training and playing with professional soccer clubs.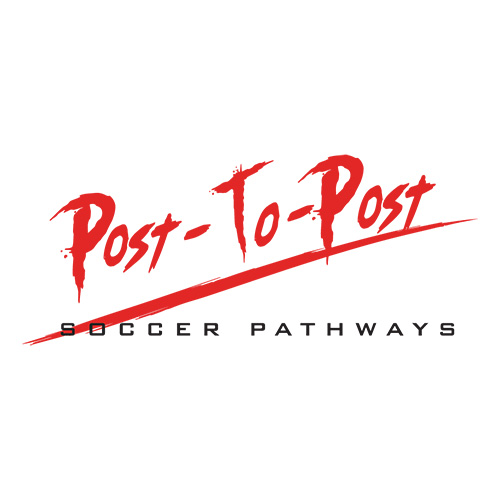 Post to Post has had the highest level of soccer education for decades. The reputation for player development and track record is an unparalleled force. With a staff consisting of Technical Directors with collegiate, International, and Professional experience, our staff also possess the ability to educate, motivate and scout players who can perform at all levels of competition. By creating an elite environment that attracts, retains and develops top quality players, Post To Post continues to push players on the right path to achieve their dreams.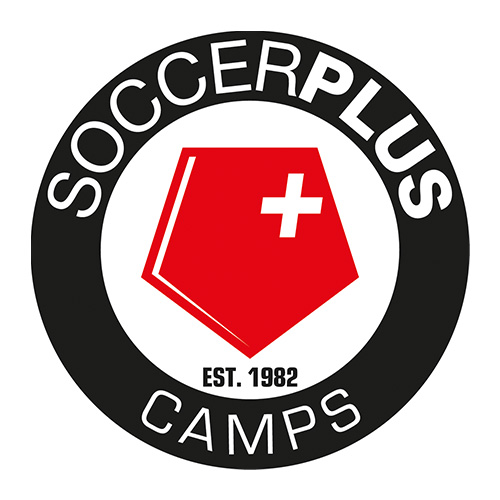 SoccerPlus' Alumni are playing at top colleges, professional leagues, internationally, and for national teams (including USA). With 34 years of experience in developing goalkeepers, Tony DiCicco's talented group of directors offer students: a cutting-edge curriculum with an 8:1 student-staff ratio, college referral network, detailed end-of-week evaluation, and the SoccerPlus Goalkeeper School Community.
All Soccer players rely on teamwork! Our partner organizations see how we can bring our services together for a better way to deliver quality soccer opportunities to our customers.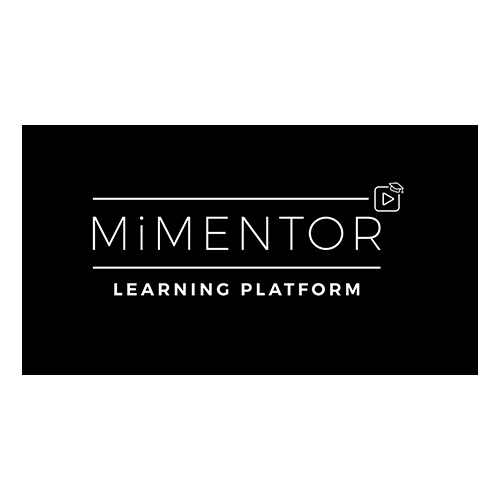 World Class Football Coaching Courses from World Class Experts
Free Content. Premium Online CPD Courses.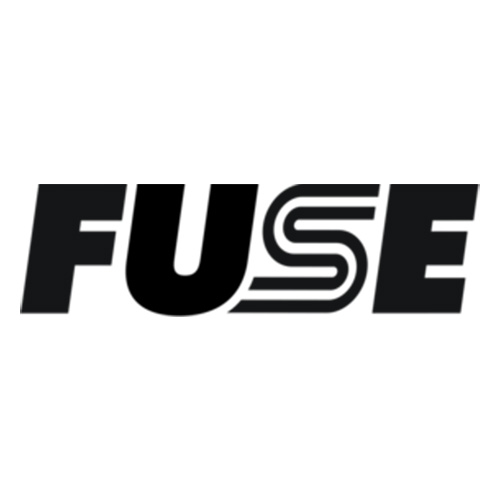 Imagine fusing your next soccer experience with Professional Arsenal F.C. or Celtic F.C. coaches and the opportunity for an epic adventure at Universal Orlando Resort™ theme parks.
Fuse Soccer is a revolutionary soccer experience in Orlando, Florida. Train like a pro soccer player in the morning then ride rollercoasters with your family and friends in the afternoon.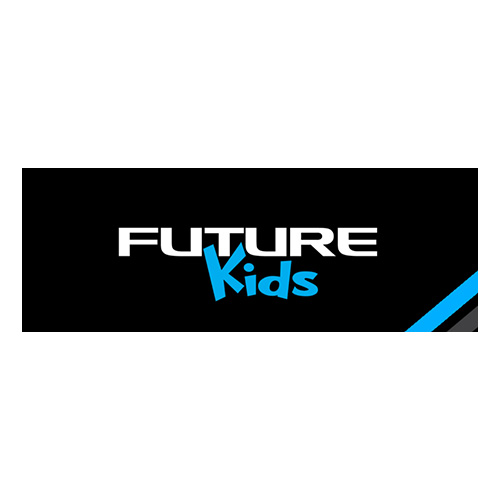 Empowering Youth to Create a Better Future Through Affordable After School Sports Programs! Our Vision is a future where all youth have access to a quality coach and mentor, encouraging them to chase their dreams!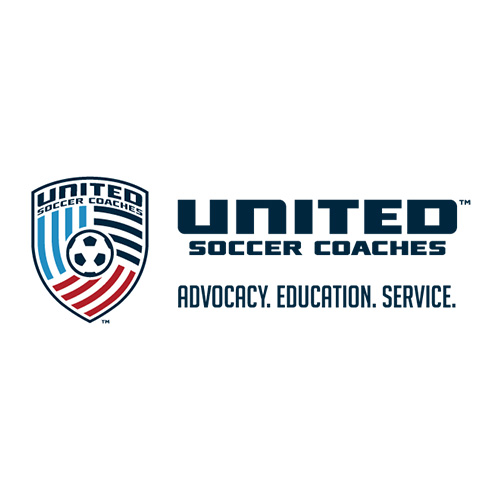 Founded in 1941 and based in Kansas City, Mo., United Soccer Coaches has grown into the world's largest soccer coaches' organization that serves members at every level of the game.
United Soccer Coaches works every day to inspire coaches and ignite their passion for the game so they pass it on to players and others in the soccer community.
We're happy to bring you a range of products and services who the Challenger team have tried and tested! We believe in these organizations and are happy to provide you with information on how they can be a part of  your soccer journey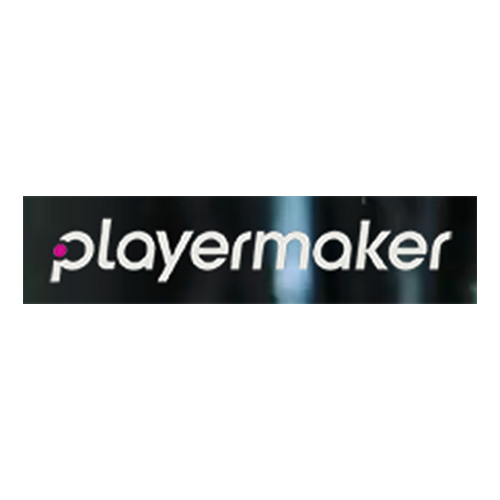 Playmaker is the game changer in soccer performance analytics. Utilizing a smart motion sensor attached directly to a player's cleat, the platform uses AI and machine learning algorithms to present unparalleled insights on team and player performance.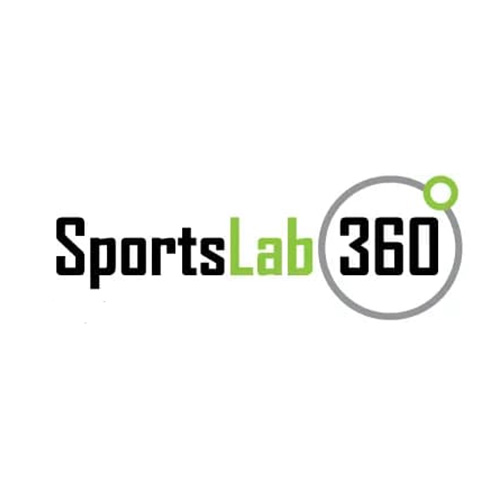 Any youth soccer player can work hard, but the best players work smart. That's why SportsLab360 has created an interactive platform that empowers players to increase their Soccer IQ and make better decisions on the field. Unleash your full potential with SportsLab360.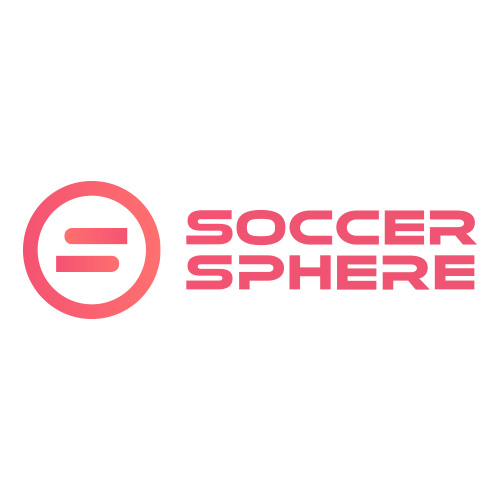 Soccer Sphere is a soccer training app that offers competitive soccer players access to their own individual coaching, personalized development plans, and new soccer content added every week – all for one low monthly price.
We are currently building a sponsor package but if you are interested in becoming a sponsor, partner or affiliate please get in touch!